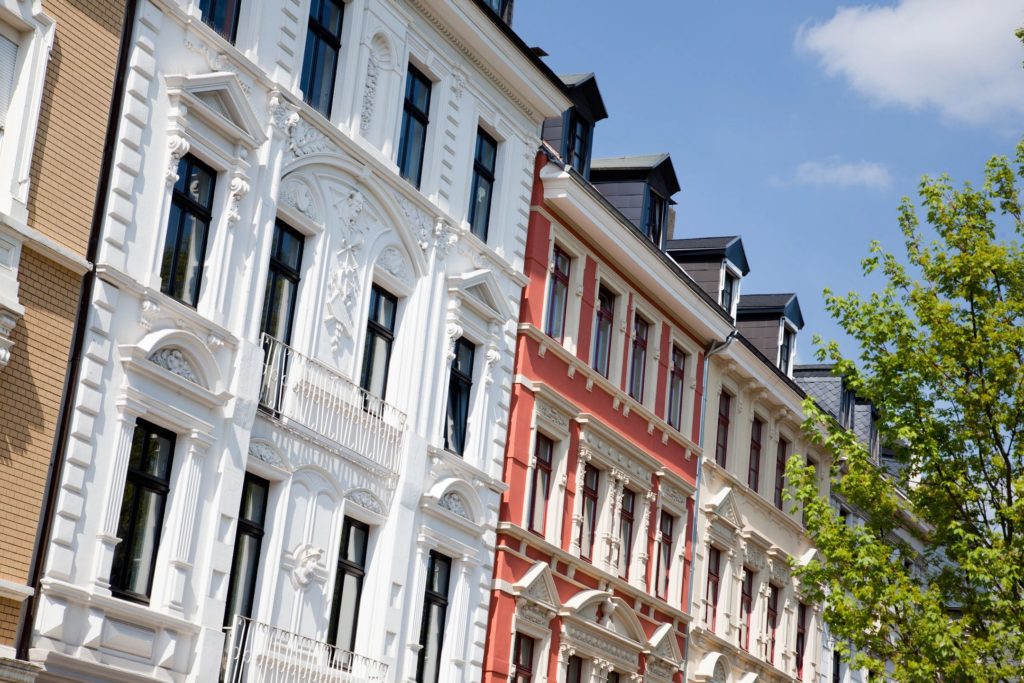 Our Approach
At NAR Solutions, our philosophy is to establish long term, mutually beneficial relationships with our clients - the government officials involved in the sale of tax liens assets.  NAR Solutions understands that our clients are faced with a variety of issues related to the disposition and management of tax lien assets including: concerned property owners; adverse press and public relations; foreclosure and property disposition matters; reconciliations of account status and property records; and more.
Of further importance, a core value of NAR Solutions is that all homeowners are treated with respect and dignity.  Our experience has proven that being courteous and completely transparent with the homeowner regarding the process, status, amounts and options available is simply the best way to do business.
Meet the Team
Our people set us apart
Mark Laughlin
Mark has been purchasing tax liens for over 20 years. He received a Bachelor of Arts Degree summa cum laude from the University of Notre Dame in 1988 and Juris Doctor from the University of Texas where he was on the Law Review. Mark is responsible for overseeing all aspects of NARSolutions including lien acquisition, real estate, strategic planning, and overall vision. That includes treating all property owners transparently with dignity and respect. Mark has worked in partnership with local, county officials throughout the country regarding  lien acquisition and administration with the goal of minimizing issues requiring the attention of county officials and addressing quickly and fairly any issues which do arise.
Ryan Halpin
Having worked for the firm since 2015, Ryan has extensive knowledge of the property tax lien industry. He specializes in the acquisition, risk analysis, and day-to-day management of NAR Solution's investment portfolio. Ryan received his bachelor's degree focused in Economics and Marketing from Creighton University. Originally from Eden Prairie, Minnesota; Ryan is an avid golfer and all-around sports enthusiast.
John Myer
John joined the firm in 2012 and in his role is responsible for the managed growth of NAR Solutions' tax lien portfolio.  Over John's career he has held key positions at JP Morgan Chase in their tax lien, mortgage securitization and mortgage collateral management businesses.  John also worked in corporate lending and relationship management at the Bank of New York.
John received an MBA in Finance and Investments from the Baruch Business School and a BA in Economics from Rowan University.  A lover of all things baseball, he resides in Ridgewood, NJ with his wife and two children.
Kelly Doonan
Kelly's strong organizational and office skills enable her to support all aspects of operations in the investment portfolio.  She works closely with the Lien and REO Departments to ensure office efficiency.  Her responsibilities include verifying and processing accounts payables, preparing quit claims, letters and correspondence to attorneys/county officials and researching future lien purchases.  Kelly develops processes to streamline the work flow to include monitoring bankruptcies and county correspondence. After serving in the Navy, Kelly returned to Iowa where she and her family enjoy country life.  She is a fan of Dallas Cowboy football, country music, and outdoor summer activities.
Angela Lagasse
Angela oversees the company's REO department including residential and commercial properties across multiple states.  She evaluates assets and develops a strategy for best use on each one by working with real estate agents, contractors, county officials and attorneys.  Angela has 27 years experience in residential and commercial management. Her responsibilities included business development, budget and financial performance, building operations, tenant relations, facility and project management.  She is a graduate of Leadership Omaha and Patricia Stevens College with emphasis in marketing/public relations. She is currently an InterNACHI Certified Home Inspector, equestrian trainer and sci-fi enthusiast.